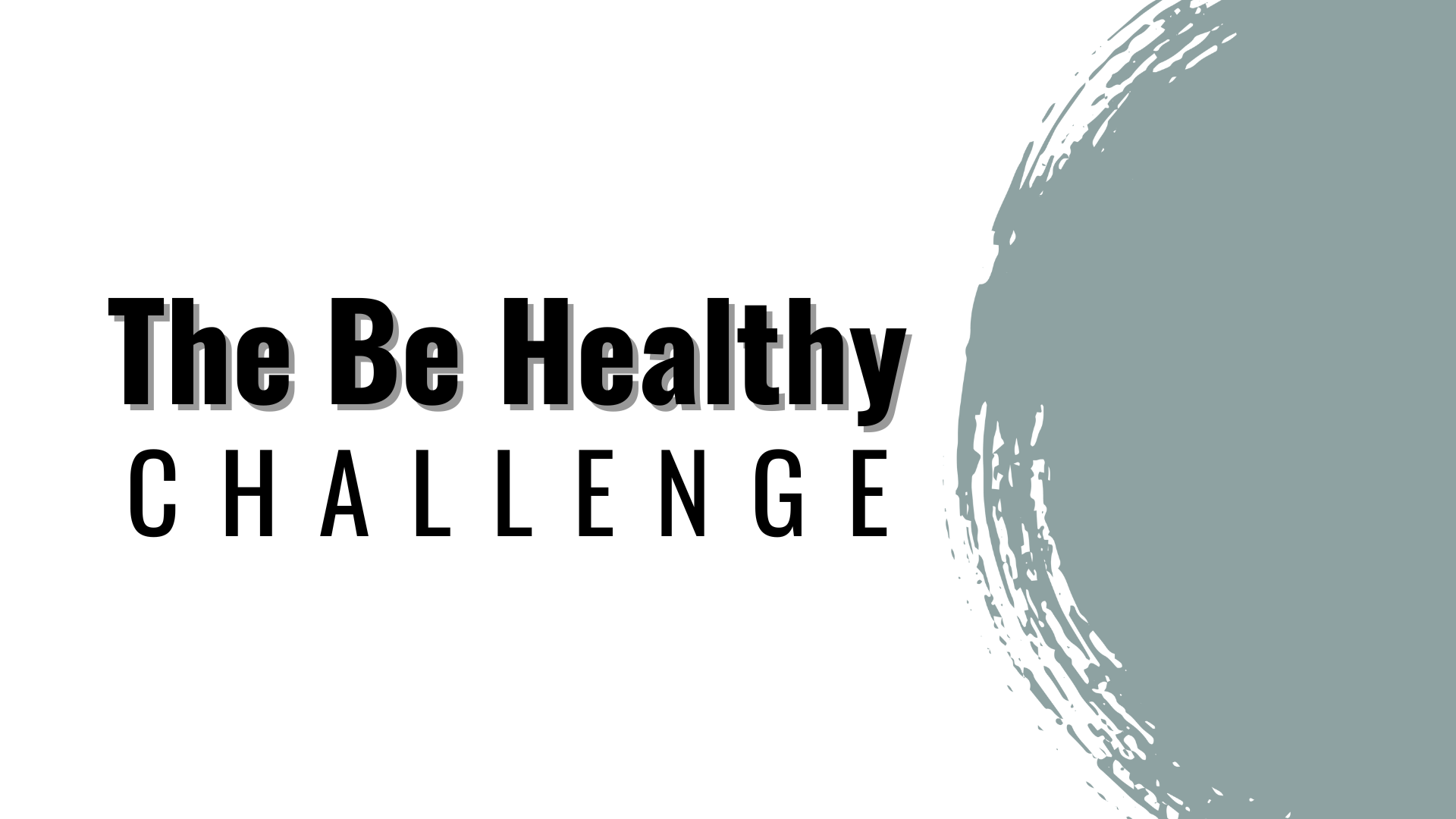 The Be Healthy Challenge is a four-week program focused on taking action. This challenge is designed to provide you with a structured and supportive environment to implement the principles you learn in the course. Through daily activities, accountability, and community engagement, the Be Healthy Challenge will inspire you to make positive changes and establish healthy habits that can last a lifetime.

How does it work?
4 weeks of focused energy where we guide you to live a healthy lifestyle with the Be Healthy Challenge.

• Learn the exact process we have used with clients since 2006 to develop lifestyles full of energy, and wellness.

• Reset your life with healthy choices

• Nourish your body with nutrient rich food and supplements that makes you feel good in the short and long term.

• Enjoy a complete spectrum of health products for teeth, skin and digestion

The Be Healthy Challenge will teach you how to lead a lifestyle that is kind to your body, gives you energy, and makes you feel great!